The Revelation of Jesus Christ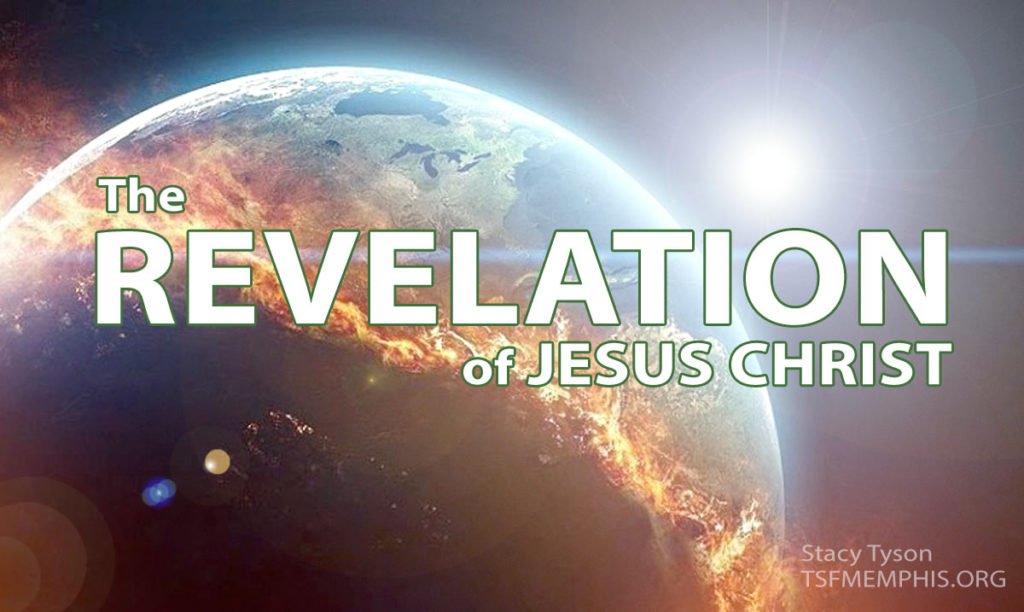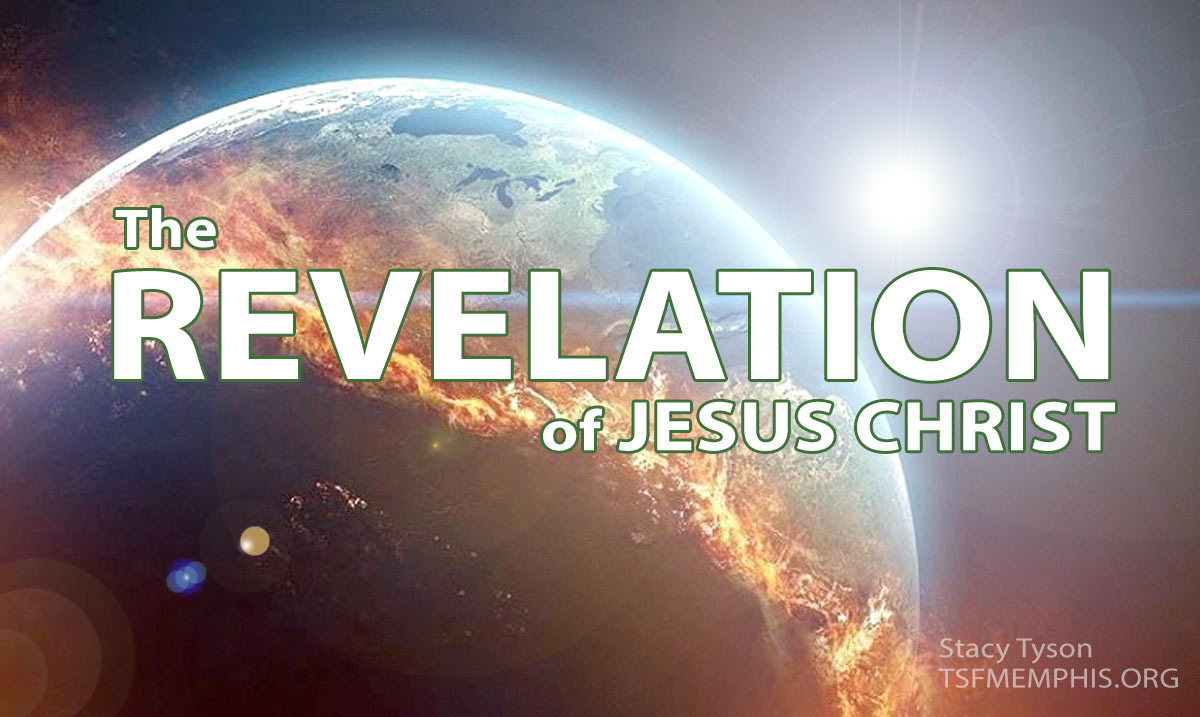 Our study of Revelation began the week of September 10, 2018. We will be posting notes and audio here throughout the study. If you would like to attend a class in person, please give us a call: 901-685-3385
We are also posting this study to our Podcast feed. Click Here to go to the Podcast page.
*This course is offered for free but you will need to REGISTER as a student if you have not done so already.
---
** Due to the quarantine procedures in response to the Corona Virus pandemic, the final sessions of this study will be recorded, but not with a "live" class. These recordings begin with Session 46.
If you have questions, please email those to questions@tsfmemphis.org and I will answer them in the remaining sessions. Thanks for your patience. Look forward to seeing you all again, face-to-face, soon.
---
Login
Log in below to access your courses.
---
---