IMPORTANT: We are currently working to enhance our website.
Many pages are still under construction. Thank you for your patience.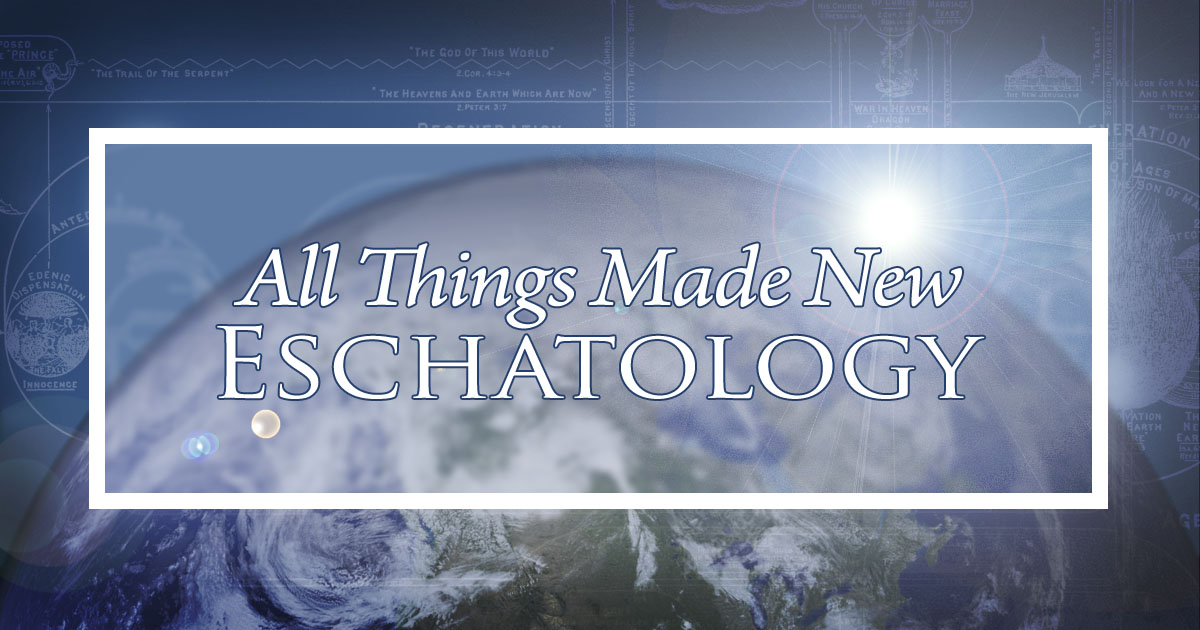 Current Class: Biblical Eschatology
This year, we are exploring what the Bible teaches about the Last Days and End Times from Genesis to Revelation. Developing a holistic, Bible based, Christ focused view of the "last things" is a critical part of shaping and living a Christian Worldview.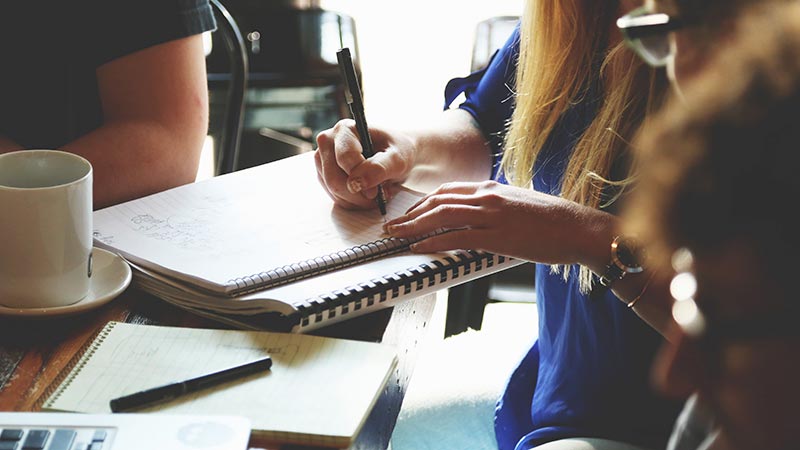 Join others in a life changing experience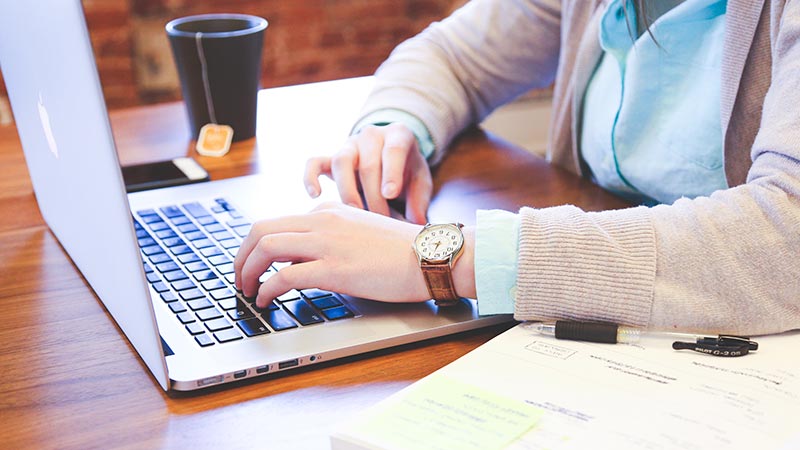 Explore the Word with greater insight