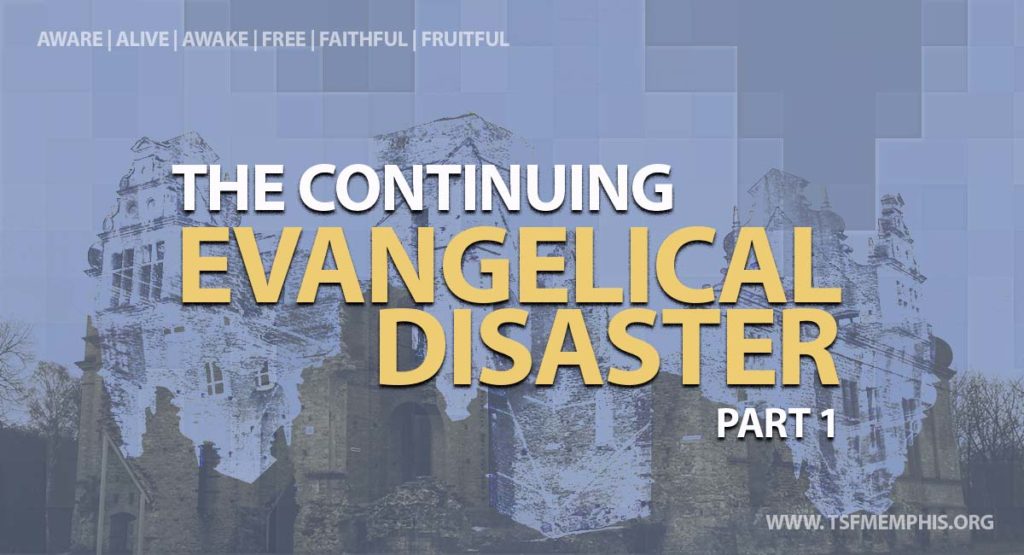 In 1984, Francis Schaeffer mourned the compromises that Evangelicals were making in terms of standing for truth and morality in his classic work The Great Evangelical Disaster. He warned that the compromises of his day would have severe ramifications for the institutional evangelical churches if not corrected.
Recently, Gallup – the global analytics and advice firm – released results from a study that showed for the first time since they have been collecting data, church membership has dipped below the majority – only 47% of Americans claim any form of religious affiliation.
We are increasingly hearing terms like "Exvangelical" to describe people who are walking away from Evangelicalism and/or "the church." What do these things mean? and What do they signal for the future of Christianity in America?
(more…)