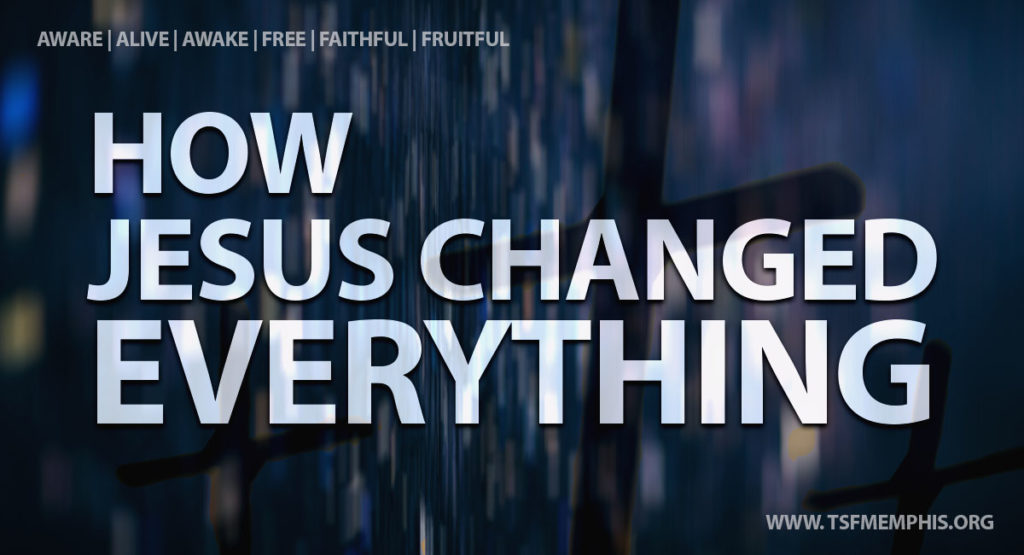 Now brothers, I want to clarify for you the gospel I proclaimed to you;
you received it and have taken your stand on it.
You are also saved by it,
if you hold to the message I proclaimed to you
—unless you believed for no purpose. (1 Corinthians 15:1-5)
The three days in which we remember, contemplate and celebrate Jesus' death, burial and resurrection are the crux (from Latin meaning "cross") of the year for followers of The Way – the Church, the Body of Christ. In these three days, Father God working in Jesus Christ through the Holy Spirit changed everything. The message of what He did for us in those days is the very heart of The Gospel – the Good News that we have been saved and set free.
(more…)