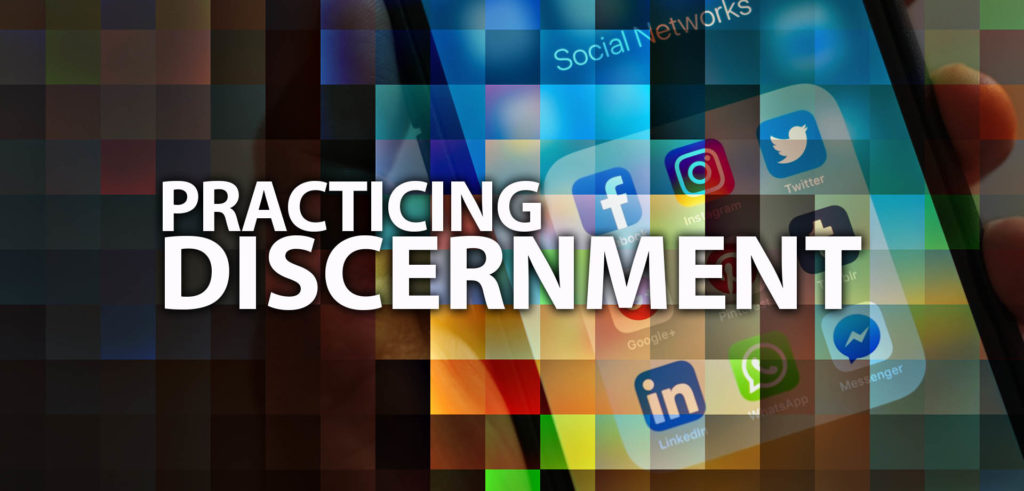 But understand this, that in the last days difficult times will come…
Evil people and impostors will become worse,
deceiving and being deceived."
– 2 Timothy 3:1, 13 –
Manipulation and deception have been part of the human story since the very beginning. Now the technologies that are shaping our culture make it easier than ever for smaller groups of people to influence and move much larger groups of people into deeper lies and deception. As people of the Truth who root our lives in Christ, we need to be AWARE of who is really speaking to us and where they are leading us.
(more…)