The Revelation of Jesus Christ - Come Study with Us
TIME TO SIGN UP FOR CLASSES!
Summer is almost over and it is time to sign up for FALL Classes! This year, we will complete our study of Revelation and what will be a 4 year course on Biblical Eschatology. Congratulations to all of you who have made it this far! We have just a little further to go. Click on the button to the right to go to the class sign up page to sign up for a class. See you son.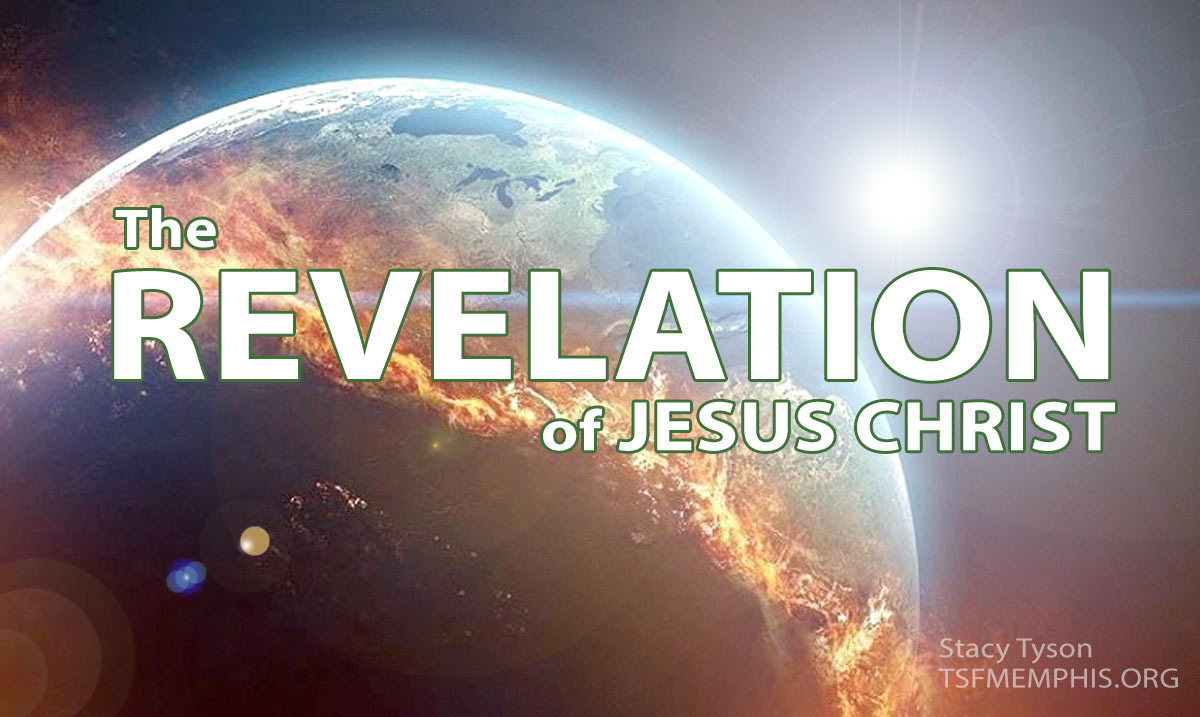 This year we will complete our study Revelation. What hope is there for our future? The appearing (revelation) of Jesus Christ - our Savior and King - at the end of this present age. Come study one of the most intriguing books of the Bible with us this year.
Discover some of our available resources: