The Revelation of Jesus Christ - Come Study with Us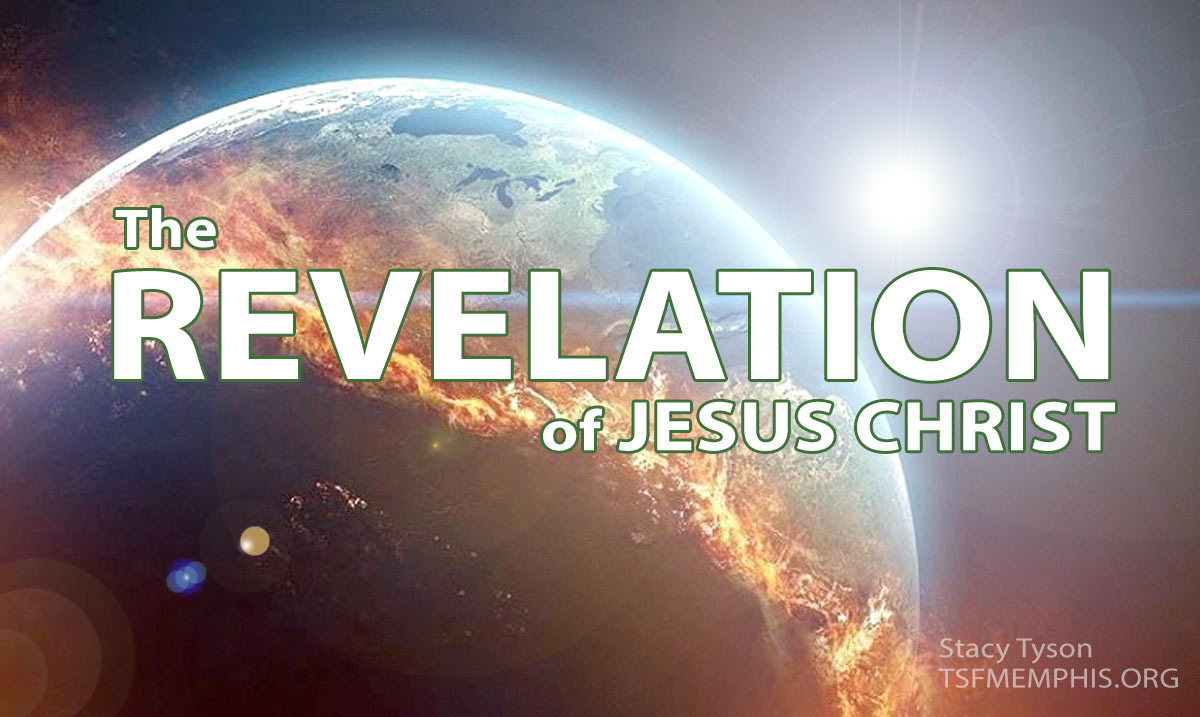 This year we will complete our study Revelation. What hope is there for our future? The appearing (revelation) of Jesus Christ - our Savior and King - at the end of this present age. Come study one of the most intriguing books of the Bible with us this year.
Follow Jesus for Life: TSF Podcast
Our podcast streams all our current studies in progress. In the days ahead we will be featuring interviews and conversations with people who can help you grow. We are also working on some Q&A episodes where we will be answering some "most asked questions" along with questions you would like to get the answers to.
Discover some of our available resources: