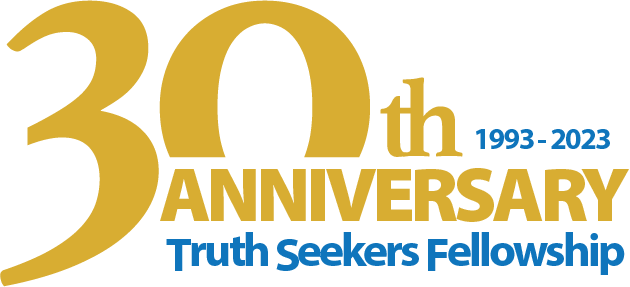 This year marks our 30th Anniversary! 
We are amazed and humbled at the way the Lord has blessed us and has been pleased to use our efforts over these years. We are also thankful for each and every one of you who have supported us is so many ways.
The best way to keep connected with us is through our blog, our podcast, and our email updates. If you are not already subscribed to the email, please do so using this form. Our goal is to send out an update a least once a month (We will not flood your inbox!)
Follow Jesus for Life: TSF Podcast
Our podcast streams all our current studies in progress. In the days ahead we will be featuring interviews and conversations with people who can help you grow. We are also working on some Q&A episodes where we will be answering some "most asked questions" along with questions you would like to get the answers to.