Classes - Fall 2022—Spring 2023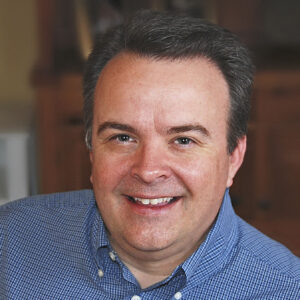 Luke-Acts: Jesus, Peter, Paul and the Early Church
Teacher: Stacy Tyson
The books of Luke and Acts are a unified narrative. They trace the work of Jesus which begins in the land of Israel and spreads to the "remotest parts of the world" through the work Apostles. We will be working our way through the big ideas of each of these books, focusing on the key figures of Jesus, Peter and Paul.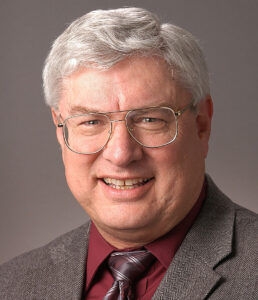 Romans
Teacher: Dr. Jim Allman
A verse by verse study through Romans. The aim is to show that Romans calls its readers to embrace unity with brothers and sisters based on the grace of God that we have received in Jesus. Romans 15:7 is the key verse for the book. In order to achieve that goal, Paul had to remind his audience of the grace that they had received, so that they can express that same grace to each other in the body of Christ.
Our courses cost $50 per semester. If this causes any financial hardship, we have scholarships available.
Our Fall semester will run from the Week of September 12th and break for Thanksgiving and Christmas the week of November 14th. Our Winter/Spring semester will resume on January 9th 2023 and be finished by late April-early May.
Please use the form below to sign up:
"*" indicates required fields