Classes - Fall 2023—Spring 2024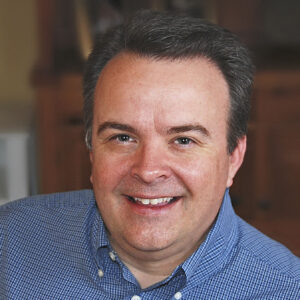 The Book of Acts
Teacher: Stacy Tyson
The books of Luke and Acts are a unified narrative. They trace the work of Jesus which begins in the land of Israel and spreads to the "remotest parts of the world" through the work of the Holy Spirit in the Apostles and Early Church. Last year we studied Luke's Gospel. This year we will complete our study by following the movements of the Lord in the Book of Acts.
This course will be offered at three times: The Women's Class on Monday, a general class Tuesday Noon and an ONLINE class Tuesday Night.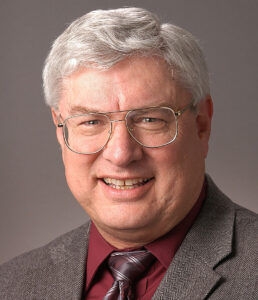 The Lord's Supper
Teacher: Dr. Jim Allman
This study of Lord's Supper aims to help us understand the Supper at a deeper level.  Initially, our study will take us to each of the four Lord's Supper passages to see how the message of the book in which each is recorded impacts the meaning of the Supper. We will discuss the bread, the wine, and the cup. Then we will turn our attention to various Old Testament concepts that help us understand the foundation of Jesus' words and work like the five sacrifices in Leviticus 1–7.
Our courses cost $50 per semester. If this causes any financial hardship, we have scholarships available.
Our Fall semester will run from the Week of September 11th and break for Thanksgiving and Christmas the week of November 13th. Our Winter/Spring semester will resume on January 15th 2024 and end in late April-early May.
*If you have any questions, give us a call at 901-685-3385
Please use the form below to sign up: