2017 Summer Series: Why Are You Downcast, O My Soul?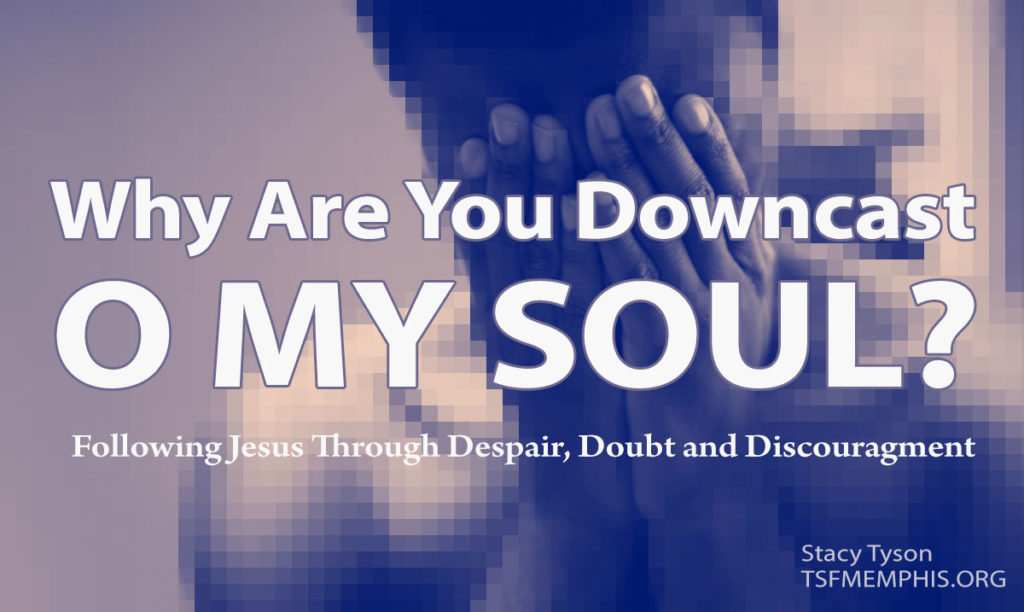 A short series dealing with some hard challenges to hope, faith and love as we follow Jesus.
In this 3 sessions series,we will consider how Jesus Himself dealt with despair, doubt, and discouragment and how we can follow Him through these realities of the human condition to cultivate hope, faith, and love. This series is presented at the Evening Service of First Evan in the Summer of 2017.
What? Summer Series: Why Are You Downcast, O My Soul?
Where? First Evangelical | 735 Ridge Lake Blvd
When? Sunday Nights, 6—7 PM | July 30—August 13