Conversations: Stan and Iva May, Part 1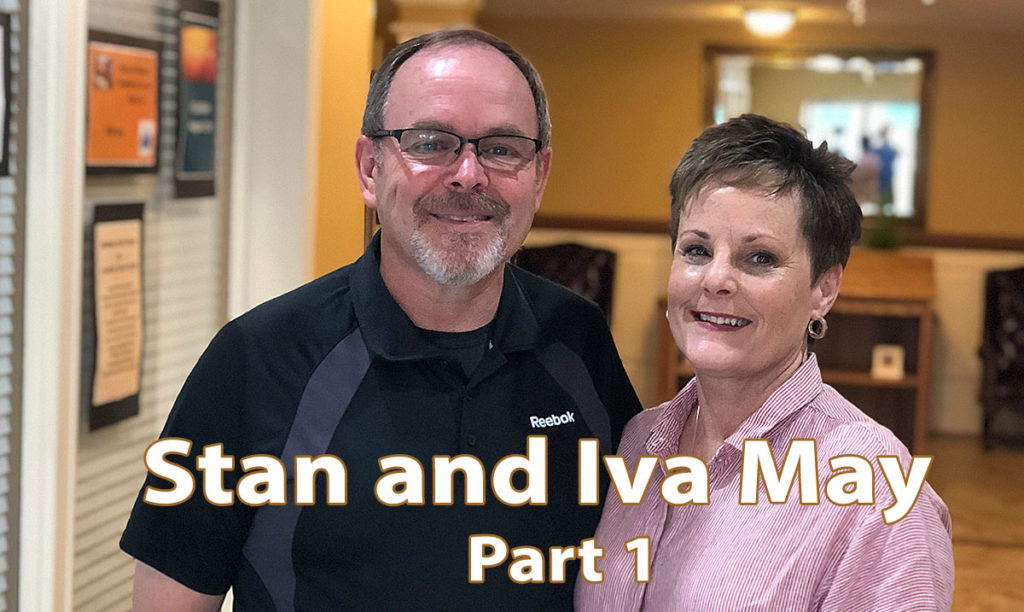 Greetings to you all in Jesus name! We are starting something new with this episode of our podcast. I sat down recently with Stan and Iva May to talk about their ministry with Chronological Bible Teaching and Bible literacy in general. Stan is the senior pastor of Immanuel Baptist church in Olive Branch MS. Iva has developed and teaches the Chronological Bible studies which is making a huge impact in our area. In Part 1 of this conversation, we talk about the foundational importance of knowing the Scriptures and the strategy behind Chronological Bible Teaching.
In this episode, we mention the video EE-TAOW! You can find it here.