The Revelation: Session 09 (2:8-15)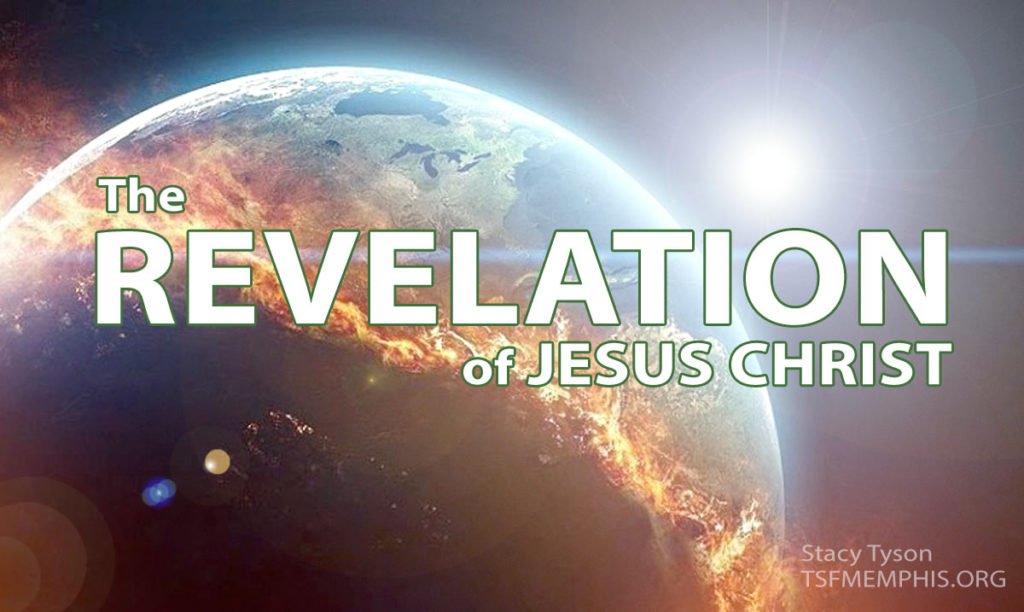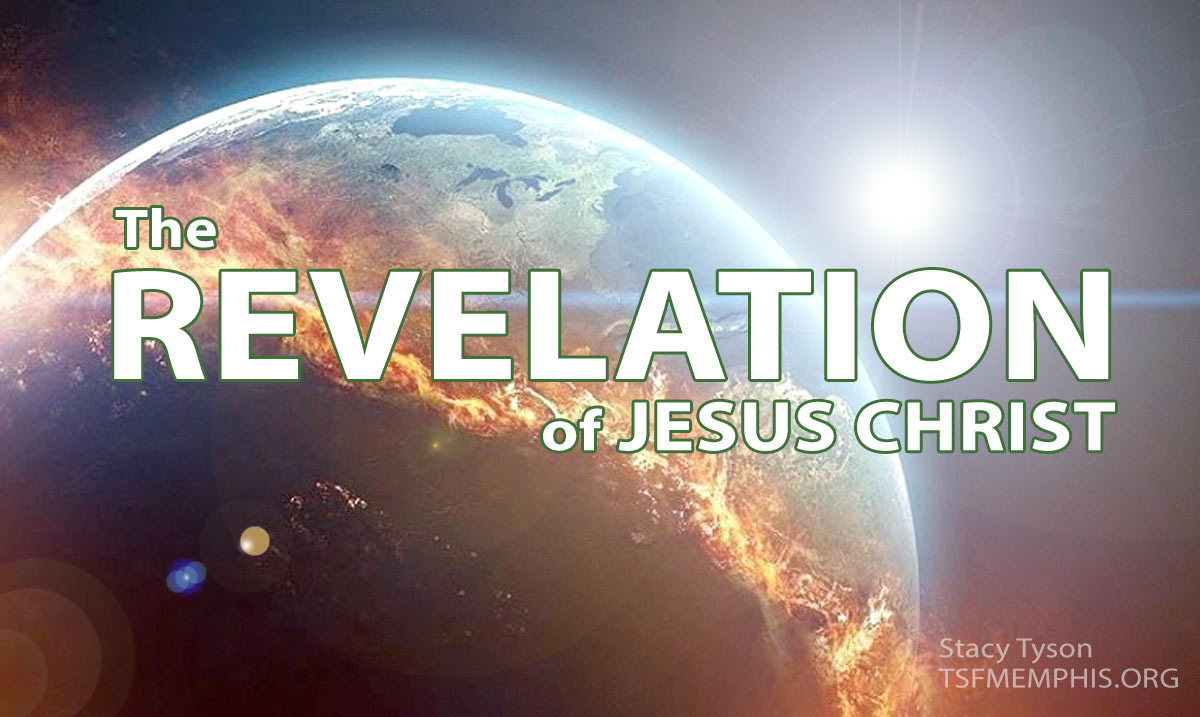 In this session, we "hear what the Spirit says to the churches" in the letters to Smyrna and Pergamum. Whereas Smyrna is encouraged by the Lord to persevere, even if experiencing fairly intense affliction, the church at Pergamum contains a group who has fallen into bad "practical theology" and needs to be corrected.
CLICK HERE to go to the course page to find all the notes and other files.