The Revelation: Session 13 (3:17-4:3)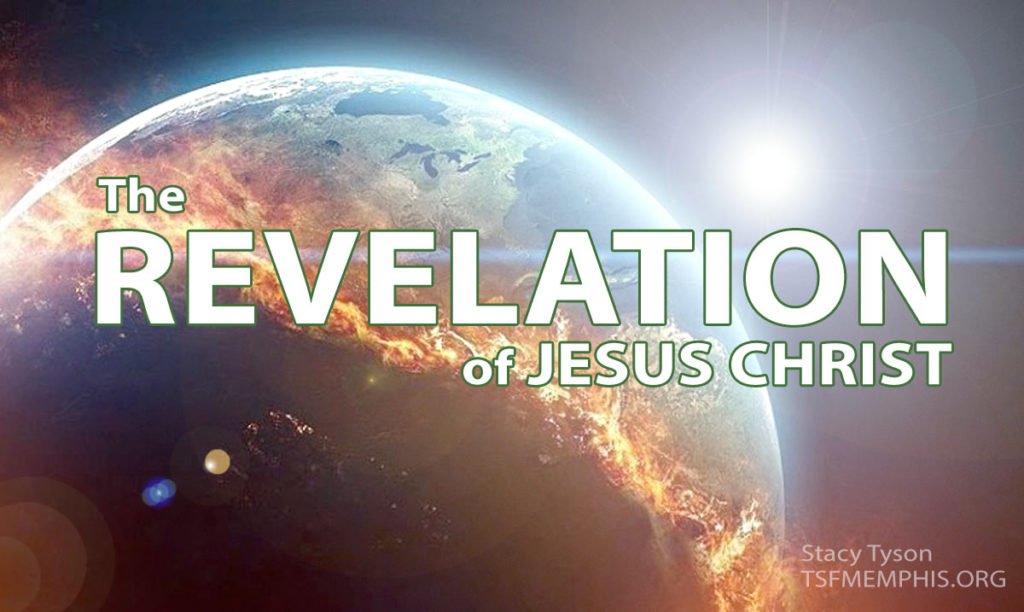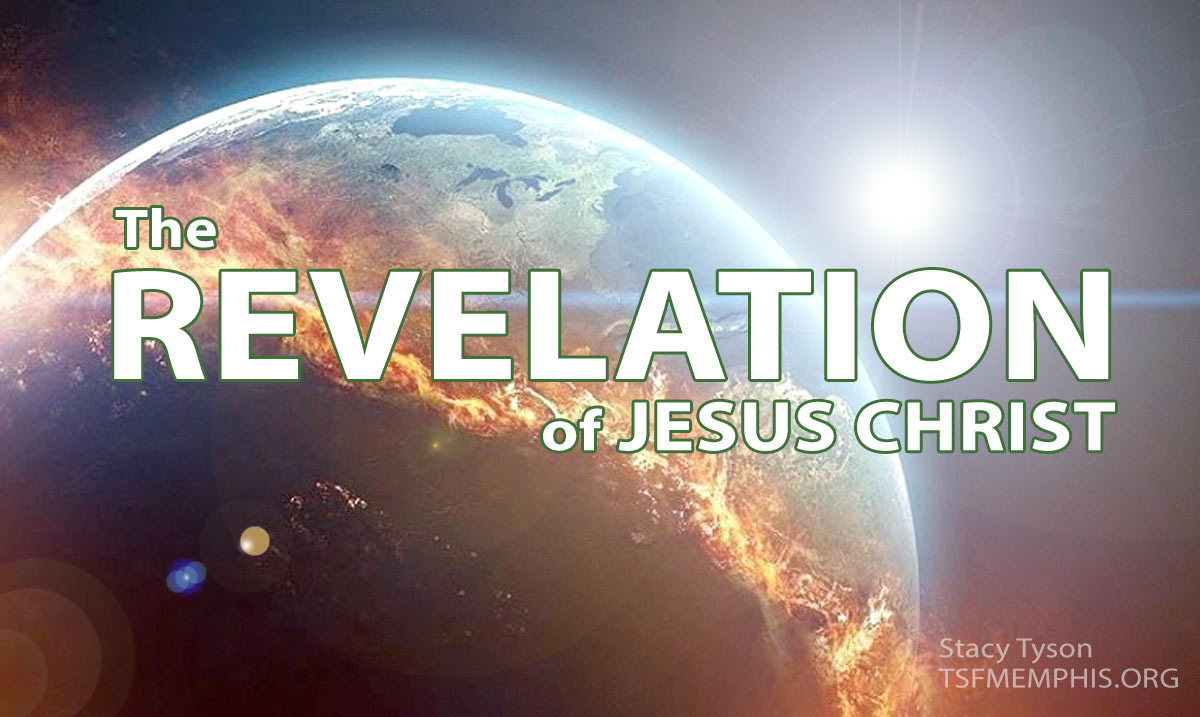 We finish up our discussion of the letters to the Seven Churches hearing what Jesus says to the Church at Laodicea. Although materially wealthy and sound, Laodicea is spiritually impoverished and in need of Jesus' "riches," medicine, and fellowship. We then turn to John's summons to Heaven and his first glimpse of the Heavenly Throne-Room.
CLICK HERE to go to the course page to find all the notes and other files.