Revelation: Session 28 (13:1-2)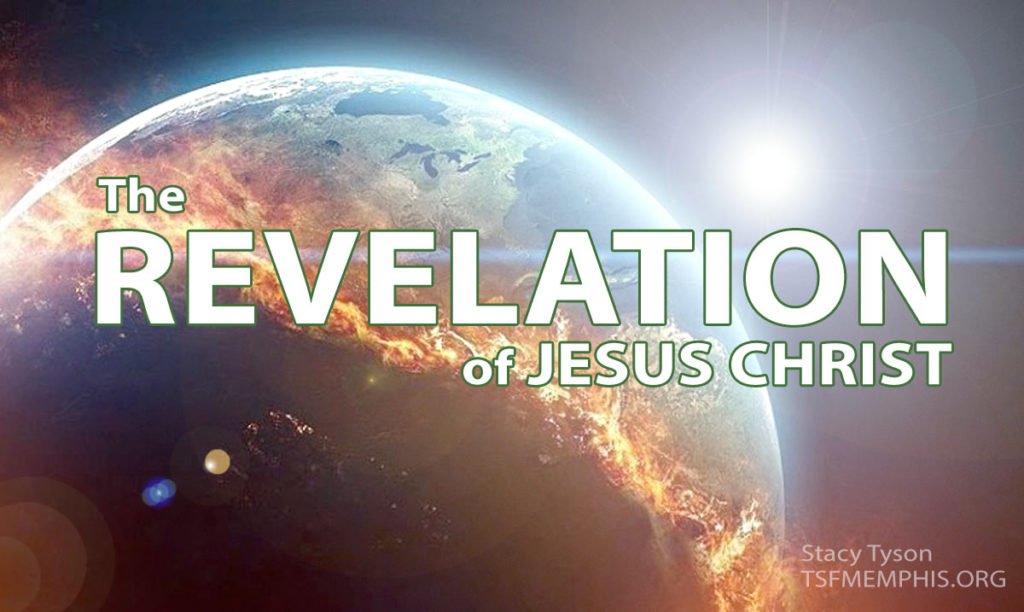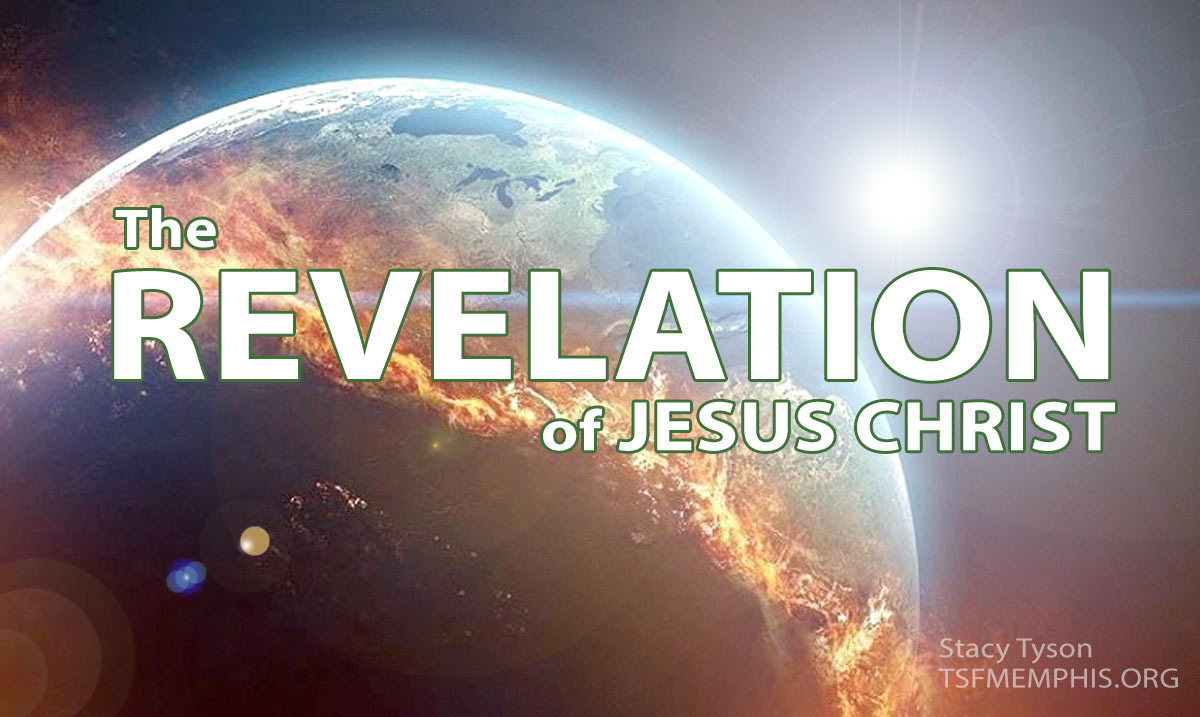 With the arrival of the Beast, the current age enters the beginning of it's end. Empowered by the Dragon – the Devil, Satan – a man arises who will be the leader of the last world empire. We begin by looking at parallel passages in Daniel and begin to explore this key figure of the ends times.
CLICK HERE to go to the course page to find all the notes and other files.