The Revelation: Session 27 (13:1 Review)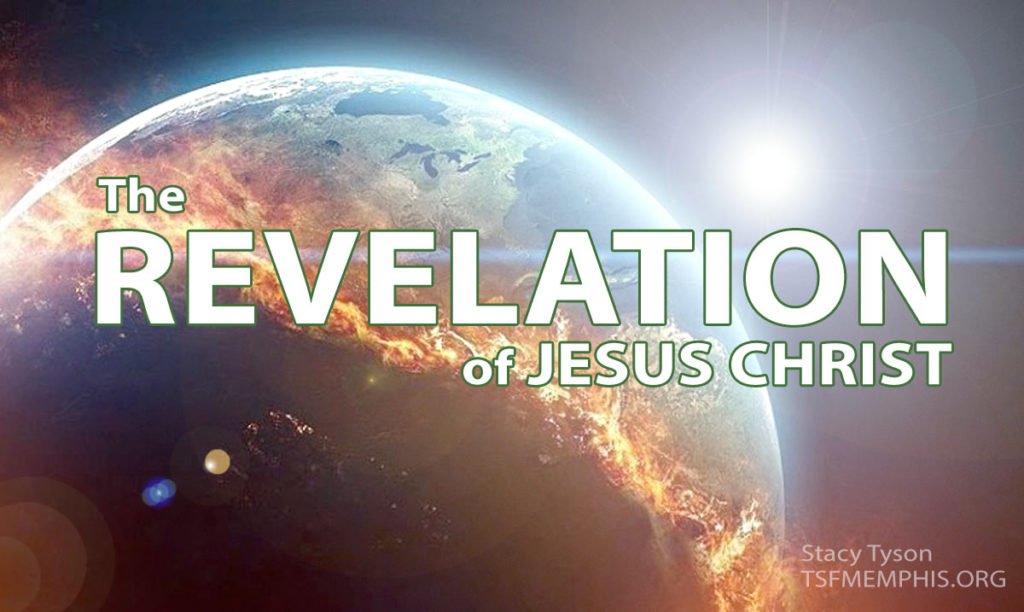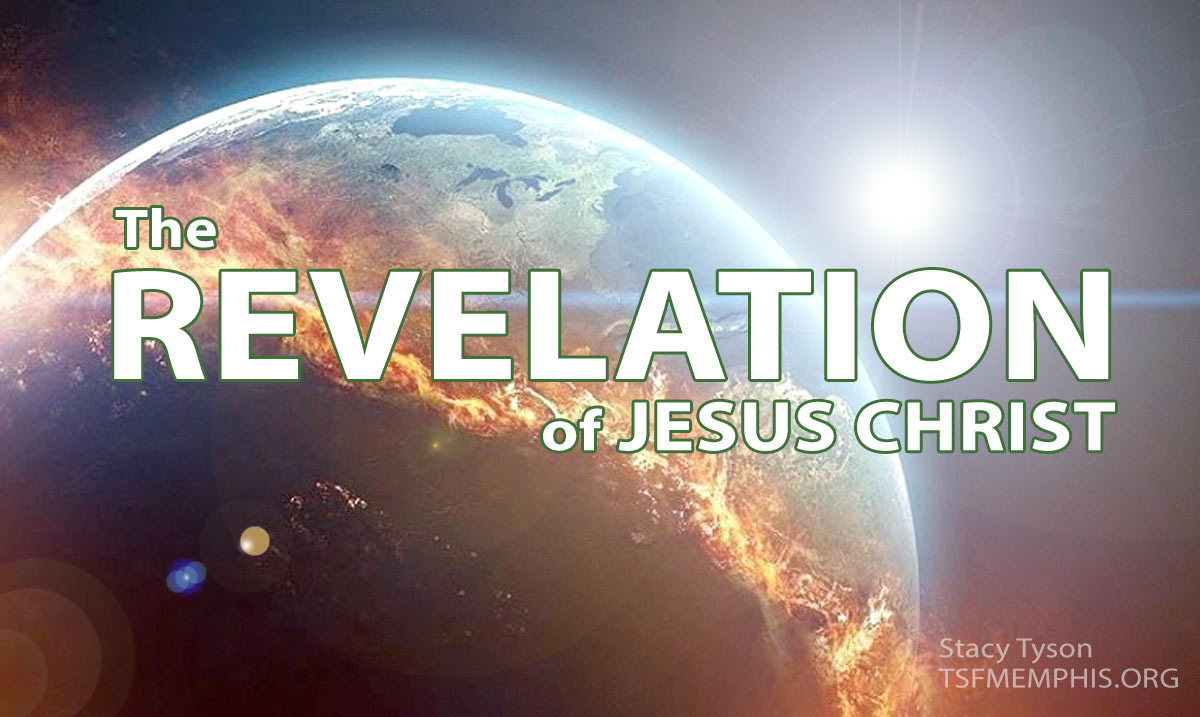 In this session, we do a little review to get our bearings after our summer break. As the Dragon – the Devil – is cast from Heaven, he comes to earth and raises the Beast from the Sea. In this section, we begin to focus on that end-time tyrant also known as the Antichrist or the Lawless One who opposes all that is true and claims to be God.
CLICK HERE to go to the course page to find all the notes and other files.