The Revelation: Session 26 (12:7-17)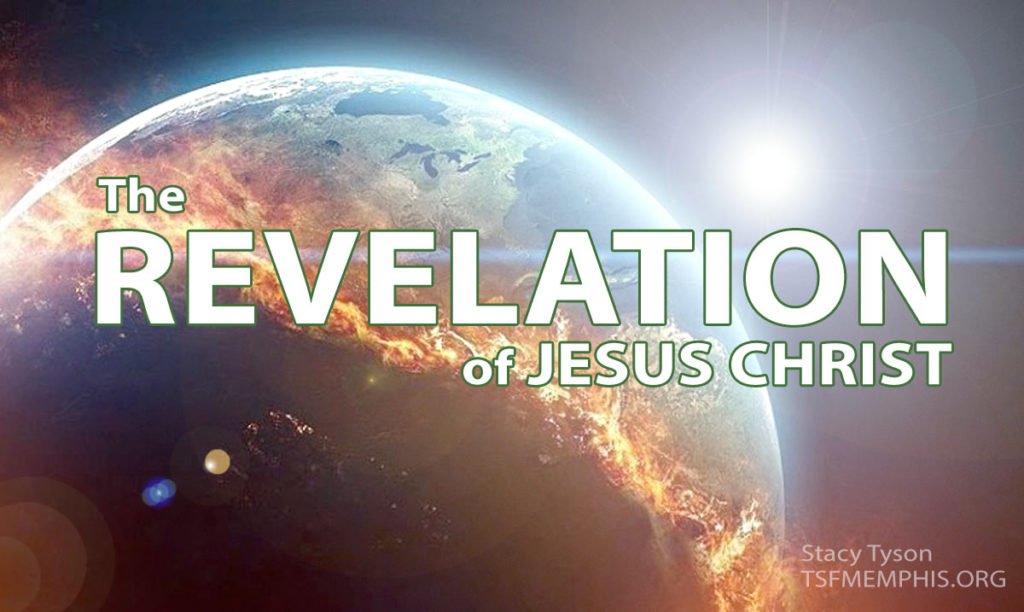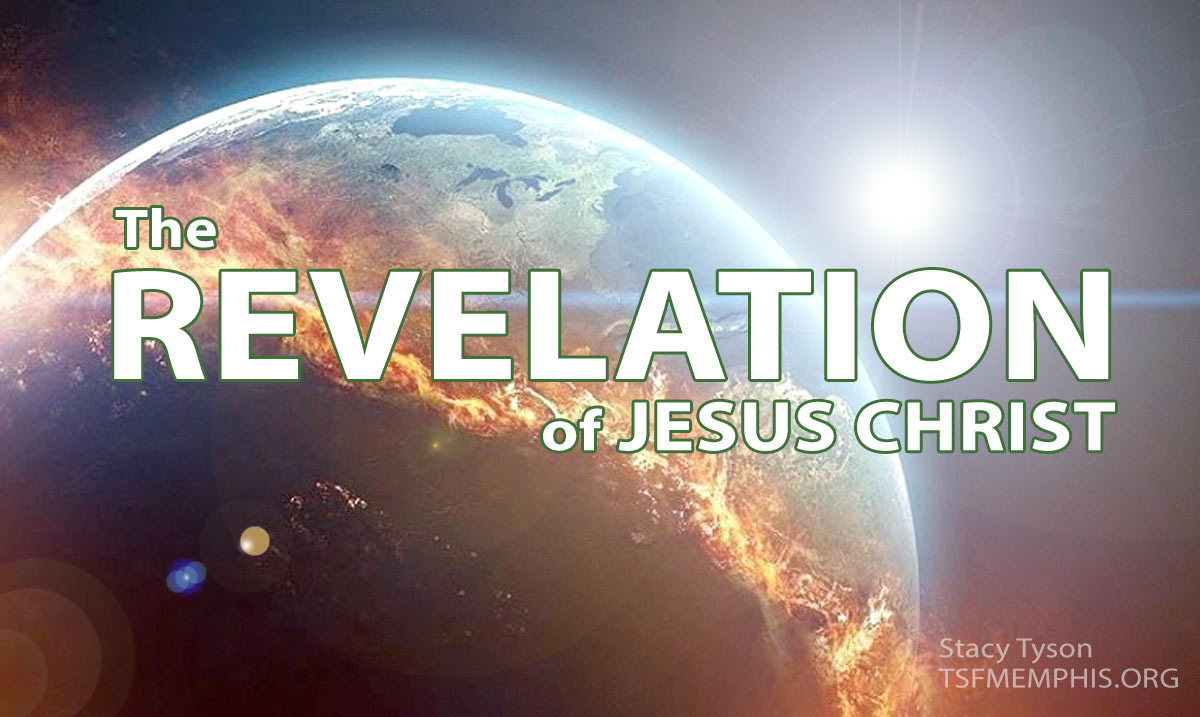 Michael and his angels go to war against the great red Dragon – Satan, The Serpent of Old, the deceiver of the whole world. When the Dragon is cast from Heaven and thrown down to earth, there is rejoicing in Heaven but a warning to those on the Earth: He comes with great wrath because he knows his time is short.
CLICK HERE to go to the course page to find all the notes and other files.